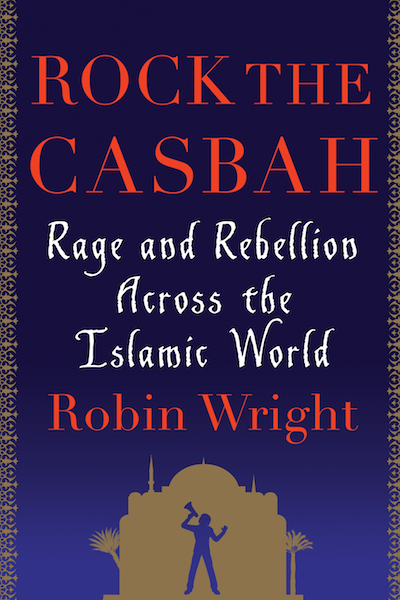 BUY THE BOOK
Amazon
Kindle
Barnes and Noble
NOOK book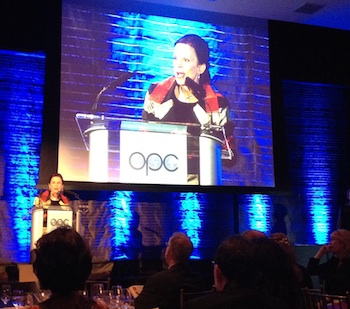 Overseas Press Club citation: "Robin Wright's book captures a pivotal moment in history with superb on-the-ground reporting across the Middle East that reflects her decades of experience covering the region. In interviews and observations, Wright shows journalistic enterprise and a comprehensive command of the tumult in today's Islamic world. The book challenges conventional wisdom about the incompatibility of Islam and democracy profiling the reformers Wright says will lead the Middle East away from extremism. With vivid portraits, the book describes the events of the Arab Spring as examples of a regional 'counter-jihad' fought by young Muslims who constitute a majority in the Islamic world."
Winner of the 2012 Overseas Press Club award for "Best Book on International Affairs"
Selected by The Washington Post as one of the top notable non-fiction books of 2011.
COMMENTS ON EARLIER BOOKS
Fascinating reading. Only Wright could have written "Dreams and Shadows" because only Wright has traveled so widely, interviewed such diverse leaders, and brought so much wisdom to analyzing the region's many-sided puzzles. This volume, full of mesmerizing detail and large truths, sets a new standard for scholarship on the modern Middle East. —former Secretary of State Madeleine Albright
A compelling account. Anyone who wants to understand the seismic forces at work in this critical arena would be well advised to carefully read "Dreams and Shadows." -- Vice President Joe Biden, former Senate Foreign Relations Committee chairman
"Sacred Rage" is must reading—and fascinating reading—for all who want to understand the fanatical violence of the Middle East. --Anthony Lewis, New York Times columnist
If ever there was the right book on the right subject for the right readers at the right time, Sacred Rage is it. --Roger Mudd, formerly NBC News, on "Sacred Rage"
A gripping story of religious fervor, political intrigue and ruthless violence, Robin Wright's book is a must. It reads like a novel. It informs better than any book I have seen on this subject. --Brian Jenkins, terrorism specialist, on "Sacred Rage"
"Robin Wright's experience with Iran is unique. She knows Iran's leadership and its revolutionary theoreticians but, more important, she knows the people in the street and in the schools and in the shops and in the villages." --Michael Metrinko, former U.S. hostage on "The Last Great Revolution"
Wright's reporting is comprehensive and meticulous…an exceptional contribution to the understanding of a mysterious and much maligned nation. --The Washington Post on "The Last Great Revolution"
The operative word in this insightful and passionate book is hope. -- Azar Nafisi, author "Reading Lolita in Tehran" on "Dreams and Shadows"
Written in the best style of a veteran traveler and expert, "Dreams and Shadows" tells the story of the world's most volatile area, going through its most profound changes after decades of stagnation. It taught me quite a lot about our neighborhood. --Aluf Benn of Israeli daily Haaretz on "Dreams and Shadows"